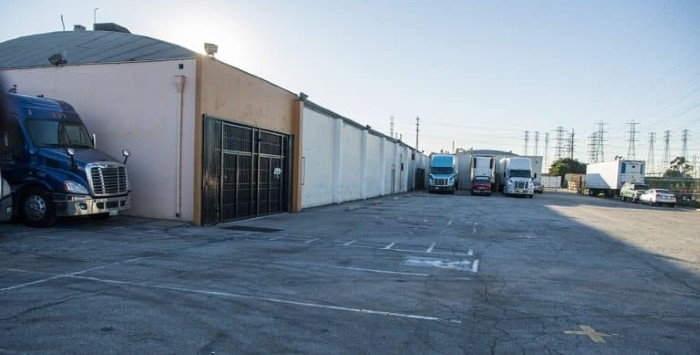 City reveals location of year-round homeless shelter with goal for 2020 opening
Release Date:

2019-01-28
By Stephanie Rivera

City officials today revealed the location of a much-anticipated year-round homeless shelter they hope to open in 2020 and announced plans for a large campus that would eventually provide wraparound services for those experiencing homelessness.

The 3-acre lot at 6841 Atlantic Ave. in North Long Beach, which includes a liquor store and a warehouse that was previously used as a temporary homeless shelter during the winter, is expected to provide 125 beds with separate quarters for men, women, families and LGBTQ individuals.

It will be a pet-friendly shelter, include limited storage and be open 24 hours. No one will be bused in (as is the case with the winter shelter) but no one needing immediate help will be turned away either.

"It's going to look a lot better. It's going to feel a lot more humane," Councilman Rex Richardson, who represents the 9th District where the shelter will be located, told the Post.
Read more on the Long Beach Post