Welcome to the Long Beach Community Development Department
The Long Beach Community Development Department delivers a wide variety of programs and services related to planning, building and safety, code enforcement, affordable housing, neighborhood improvement, and historic preservation to help create and maintain more safe, sustainable, and livable neighborhoods.
The Department is committed to providing an exceptional customer experience for residents, property and business owners, builders, investors, and visitors alike. Our knowledgeable and friendly staff is ready to provide guidance and walk you through our many streamlined processes to ensure the success of your project.
We look forward to working with you — and helping transform Long Beach into a model urban community where all developments and projects, from high-rise buildings to street-side tree plantings, are modern, innovative, and thoughtful.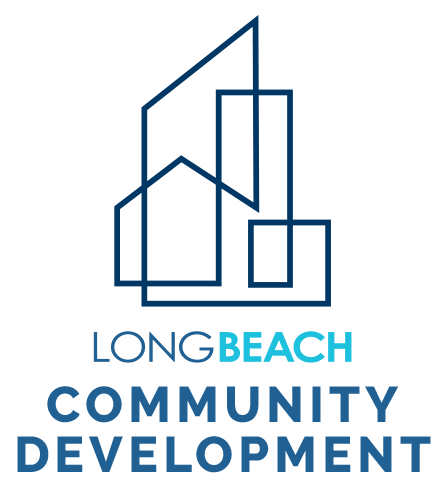 411 West Ocean Blvd., 3rd Floor
Long Beach, CA 90802
562.570.LBCD (5223)