Pursuant to state law, the City of Long Beach is undertaking efforts to implement the General Plan Land Use Element, which was adopted by the City Council in 2019, as well as the 6th Cycle General Plan Housing Element, which was adopted by the City Council and certified by the State in 2022. This systematic rezoning throughout Long Beach will help ensure sufficient zoned capacity to meet existing and future housing needs and support the creation of more complete communities where housing, jobs and shopping are located more closely together and focused near the highest quality public transportation within the city. This effort builds upon previous city plans, goals, objectives and strategies to ensure that the City meets the housing needs of current and future Long Beach residents and provides fair housing options, neighborhood services, and business opportunities for all.
What is the Zoning Code and Why is an Update Needed?
The Zoning Code guides the types of uses (such as commercial, residential, or industrial) allowed for any given piece of property, the required development standards (such as required parking and building height), and the process for reviewing and approving development projects. New uses emerge in response to economic, social, and technological changes, both locally and globally. In Long Beach, the Zoning Code has not been comprehensively updated since 1989 after the previous Land Use Element Update, and since then, our community and economy have changed significantly. Through Zone In, the City seeks to engage the community to develop zoning tools that implement the community's vision, address existing and projected community needs such as expanded housing and job opportunities, and simplify and improve the code for everyone.

Changes to the adopted Land Use Element are not being proposed at this time.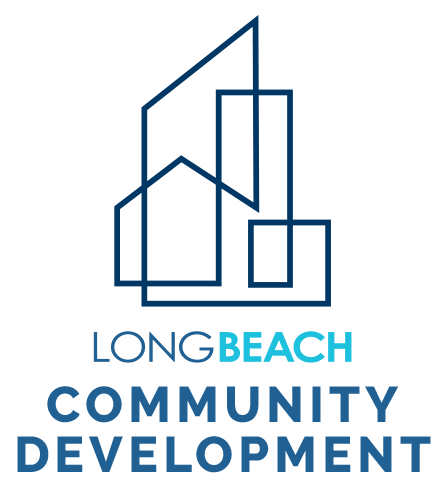 411 West Ocean Blvd., 3rd Floor
Long Beach, CA 90802
562.570.LBCD (5223)