Medical Waste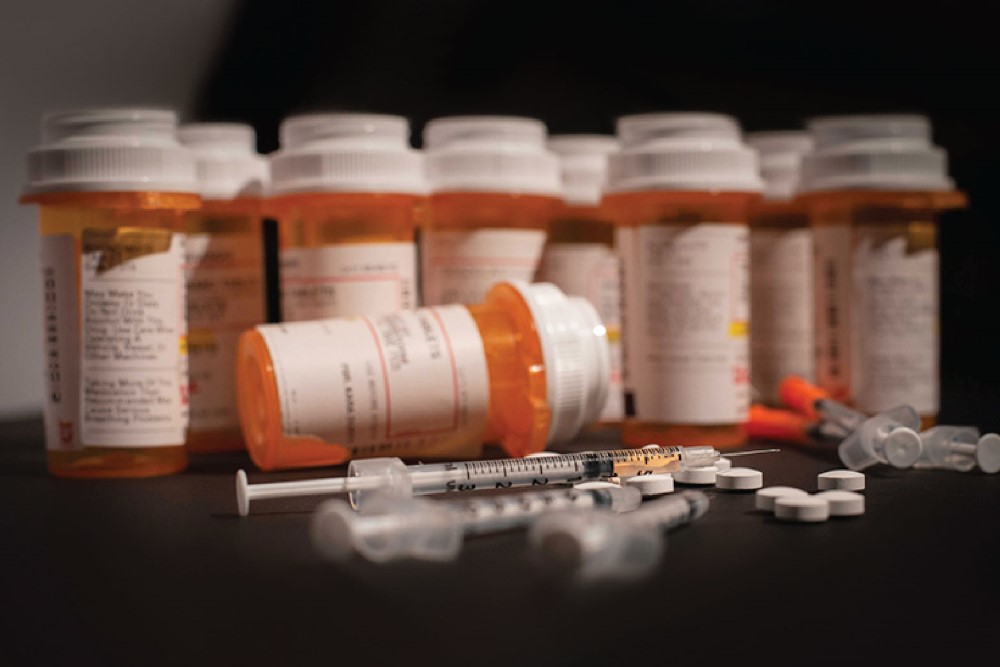 What is Medical Waste?
Home-generated medical waste includes unused medications, sharps, syringes, and lancets.
Why is it important to dispose of medical waste properly?
Sharps and lancets that are not properly disposed of can harm the public and the workers that handle waste. Home-generated sharps need to be put in an approved and properly labeled container and taken to an approved facility.

Properly dispose of all medications. Never flush medications down the toilet or put them in your garbage.

Physicians, hospitals, and other medical care providers are often willing to take back home-generated sharps from their patients.
Where Can I Safely Dispose My Medical Waste?
Residents can safely dispose of their medical waste through the following options:
+ Local weekend HHW Collection Events