Hispanic Heritage Month at LBPL
Long Beach Public Library celebrates Hispanic Heritage Month in September and October each year with Vida Latina—our homegrown celebration of Latinx culture, stories, and community. Each year we celebrate with special programs, book and film lists, and other activities for library visitors.
Visit the Long Beach Public Library during September and October to see all the amazing in-person and virtual Vida Latina events happening!
Your favorite newspapers and magazines from Latin America, and instant translations for most articles and some full publications in up to 18 different languages.
---
(Must be age 55 or older to use GetSetUp)
Over the next few months GetSetUp is offering a wide variety of classes in: fitness, technology, cooking, health, and wellness! GetSetUp will be adding new content every week, so check the curated series often for the latest updates.
If this is your first time using GetSetUp, follow the instructions in our Digital Library to create your account and get free access to all the classes.
Please Note: These classes are conducted entirely in Spanish and are for Spanish speakers. They are not language classes.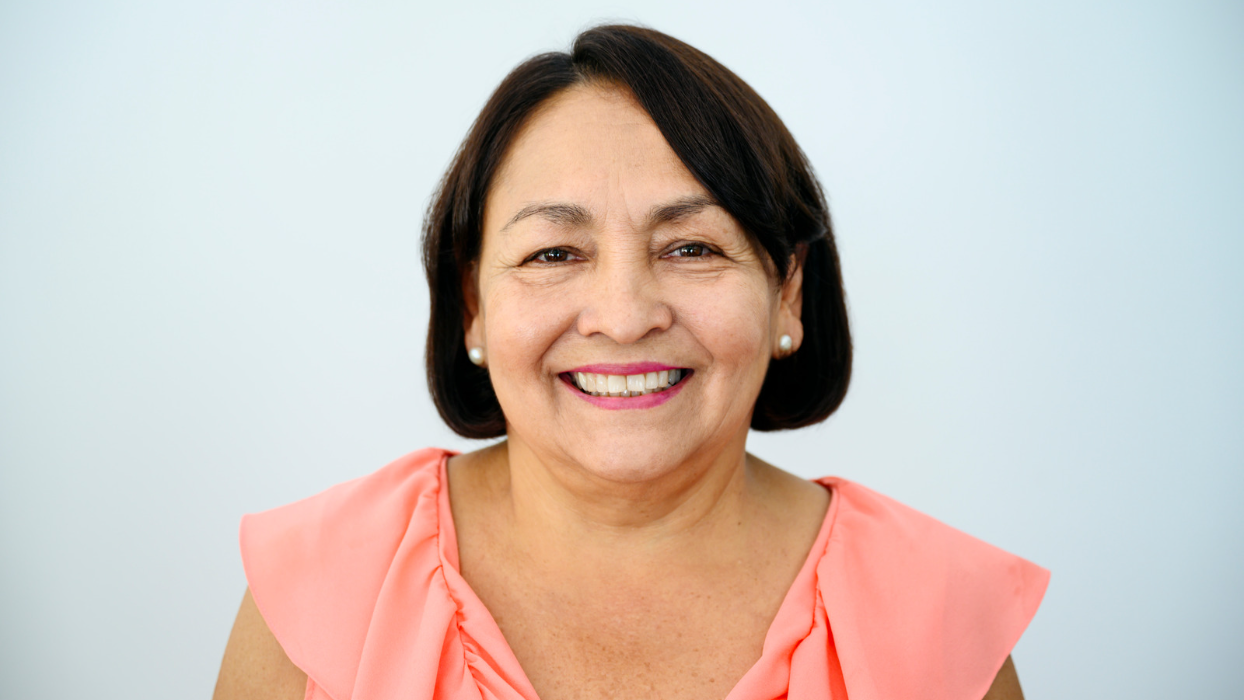 Authors, Artists, and Businesses
Long Beach:
Outside of Long Beach:
Nonprofit Organizations