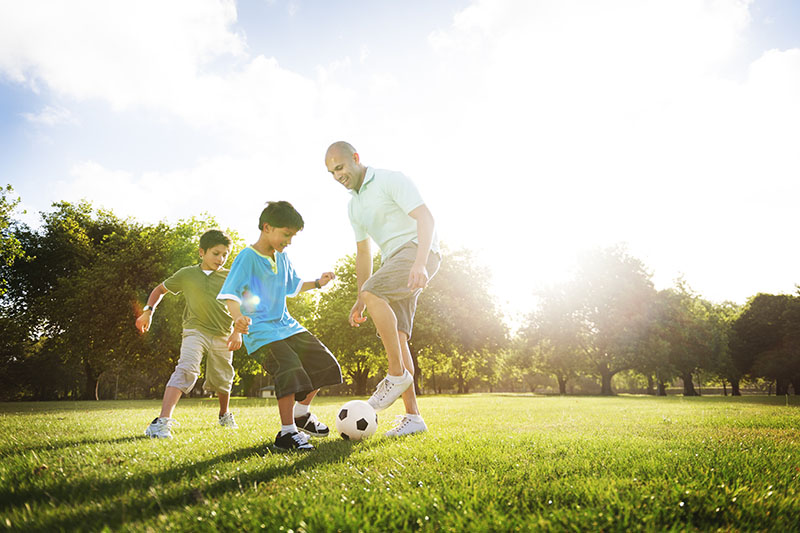 Low Cost Youth Programs
Summer Day Camps
Contract Class Registration
PRM Strategic Plan
Donate to Partners of Parks
Directory
Khmer
Spanish
Tagalog
Welcome to Long Beach Parks, Recreation and Marine
Long Beach Parks, Recreation and Marine serves the community with recreation programs and services that are offered at 169 parks with 26 community centers, two historic sites, two major tennis centers, one of the busiest municipal golf systems in the country with five courses, the Long Beach Animal Care Services Bureau, the largest municipally operated marina system in the nation and six miles of beaches.
About the Department

---
Latest News
Parks, Recreation and Marine is excited to once again welcome the summer season with a free kick-off concert featuring the "ultimate 80's" tribute band, 80'z All-Stars, on Friday, May 27, at Marine Stadium (5255 Paoli Way on Appian Way between 2nd and Colorado Streets).
Read about your local news on Community Recreation Services, Planning and Development, Maintenance operations, Marine Bureau and upcoming Park events for May & June 2022.


Long Beach Parks, Recreation & Marine will offer in-person Summer Day Camps weekdays beginning June 20 through August 26, where youth ages 5 to 12 will enjoy games, crafts, physical fitness, enrichment activities and more. Registration starts April 16.
News Archive »