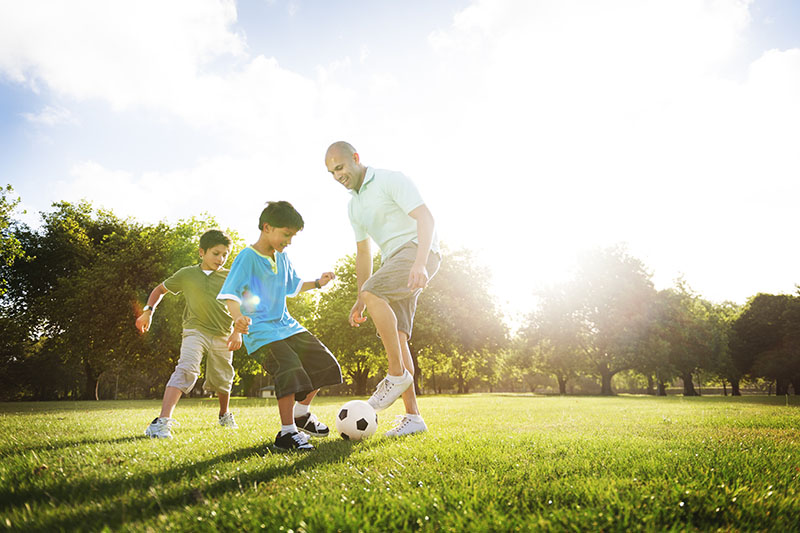 Free Youth Programs
Teen Academy
Contract Class Registration
PRM Strategic Plan
Donate to Partners of Parks
Directory
Khmer
Spanish
Tagalog
Welcome to Long Beach Parks, Recreation and Marine
Long Beach Parks, Recreation and Marine serves the community with recreation programs and services that are offered at 169 parks with 26 community centers, two historic sites, two major tennis centers, one of the busiest municipal golf systems in the country with five courses, the Long Beach Animal Care Services Bureau, the largest municipally operated marina system in the nation and six miles of beaches.
About the Department

---
Latest News
Read about your local news on Community Recreation Services, Planning and Development, Maintenance operations, Marine Bureau and upcoming Park events for September 2022.
Youth ages 10 to 24 are invited to join the Long Beach Youth Festival to experience performances from local writers, poets, singers, and dancers, interact with organizations serving youth, engage in networking opportunities, and discover a wealth of resources that uplift and inspire!
RSVP - bit.ly/LBYouthFest22
Registration for a variety of new and existing recreation classes offered by the City of Long Beach Department of Parks, Recreation and Marine (PRM) begins Monday, August 1. More than 700 activities in art, music, nature, fitness, special interest subjects, adult sports leagues and aquatics will begin in September and continue through November.
News Archive »