What does recovery mean for Long Beach?
Long Beach has been a leader on addressing the COVID-19 pandemic. From our quick vaccine rollout to the variety of innovative programs kickstarted under the Coronavirus Aid, Relief, and Economic Security (CARES) Act, we have been preparing to lead Long Beach toward an equitable and just recovery.

While we focus on recovery, we acknowledge that the COVID-19 pandemic has been devastating and it has exacerbated long-standing inequities in Long Beach. Communities of color, already facing disproportionately negative health outcomes, have suffered the highest coronavirus disease burden and death rates. These communities have also felt the economic fallout of the pandemic acutely, facing additional loss of income and greater-than-average housing insecurity.

As we recover from the pandemic, we want to be intentional with the Long Beach Recovery Act's millions in federal, state, and county relief funds to ensure an economic and public health recovery. We also want to build resilience in Long Beach communities and prioritize equitable outcomes.
---
Latest News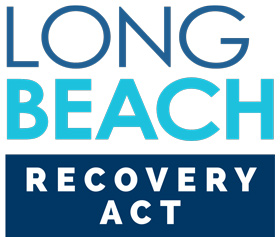 The
Long Beach Public Library (LBPL)
is
expanding its
program
ming
for
teen
s
at several
branch
locations
.
The
summer and after-school
programs will add a variety of enrichment activities for
youth ages 12 and
older
with
a strong focus on well
being, creativity, STEAM learning and collaborative interaction. View press release here.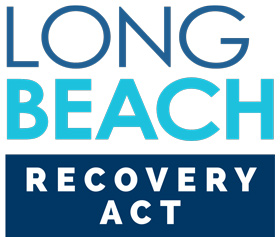 Applications are being accepted starting today for the City of Long Beach's
recently announced
ActivateLB
grants, providing Long Beach Recovery Act funding to support neighborhood cultural events and activate small businesses. The application period is open through July 21, 2022.
View press release here.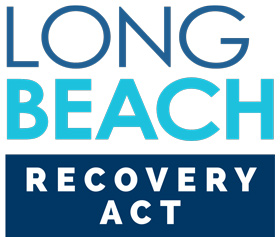 Long Beach Parks, Recreation and Marine (PRM) will offer a variety of popular, free recreation programs for families, teens and older adults beginning June 20. Residents can call or visit their neighborhood park for schedules and to register for activities.
For more information about the Long Beach Parks, Recreation and Marine programs and services, visit
www.longbeach.gov/park
.
View press release here
.
News Archive »