What does recovery mean for Long Beach?
Long Beach has been a leader on addressing the COVID-19 pandemic. From our quick vaccine rollout to the variety of innovative programs kickstarted under the Coronavirus Aid, Relief, and Economic Security (CARES) Act, we have been preparing to lead Long Beach toward an equitable and just recovery.

While we focus on recovery, we acknowledge that the COVID-19 pandemic has been devastating and it has exacerbated long-standing inequities in Long Beach. Communities of color, already facing disproportionately negative health outcomes, have suffered the highest coronavirus disease burden and death rates. These communities have also felt the economic fallout of the pandemic acutely, facing additional loss of income and greater-than-average housing insecurity.

As we recover from the pandemic, we want to be intentional with the Long Beach Recovery Act's millions in federal, state, and county relief funds to ensure an economic and public health recovery. We also want to build resilience in Long Beach communities and prioritize equitable outcomes.
---
Latest News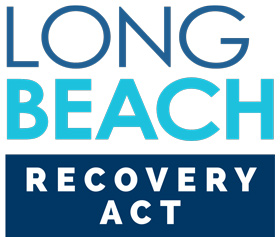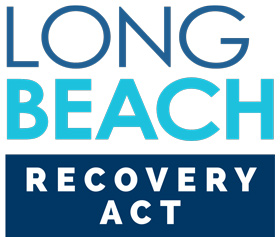 The Department of Parks, Recreation and Marine (PRM) will continue offering its Mobile Recess Program with a new series beginning Dec. 6 and through Feb. 25, 2022. Registration for the new series, operating weekdays from 2:30 to 5 p.m., begins Monday, Nov. 22, at 2:30 p.m. in person and online (
Press Release
).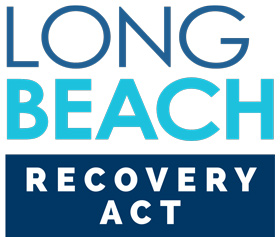 The City of Long Beach Department of Health and Human Services (Health Department) is now offering COVID-19 vaccine boosters to all people 18 years old and older.
"The vaccine remains our absolute best defense against a possible COVID-19 surge over the winter," said Mayor Robert Garcia. (Press release).
News Archive »