Neighborhood Leadership Program
The Neighborhood Leadership Program is offered by the City of Long Beach Housing and Neighborhood Services Bureau. This five (5) month multilingual program assists grassroots residents and provides you with the skills, knowledge and resources you need to make a difference in the quality of life in our community. This program is free to participants and is partially funded through the Federal Community Development Block Grant program.
This program will help:
Improve your communication skills
Recognize the benefits of diversity
Create innovative solutions for improving your neighborhood
Identify resources and partnerships
Apply for grants
Plan and complete a community project
Gain confidence as a public speaker

Meet Long Beach decision-makers:
Mayor and City Council
Community, Government and Non-Profit Leaders
Neighborhood Leadership Program Alumni

To learn more about the program, view the brochure below. For additional information, please contact the Housing and Neighborhood Services Bureau at (562) 570-1010 or via e-mail to Francisco.Rodriguez@longbeach.gov.
Alumni Newsletter Highlights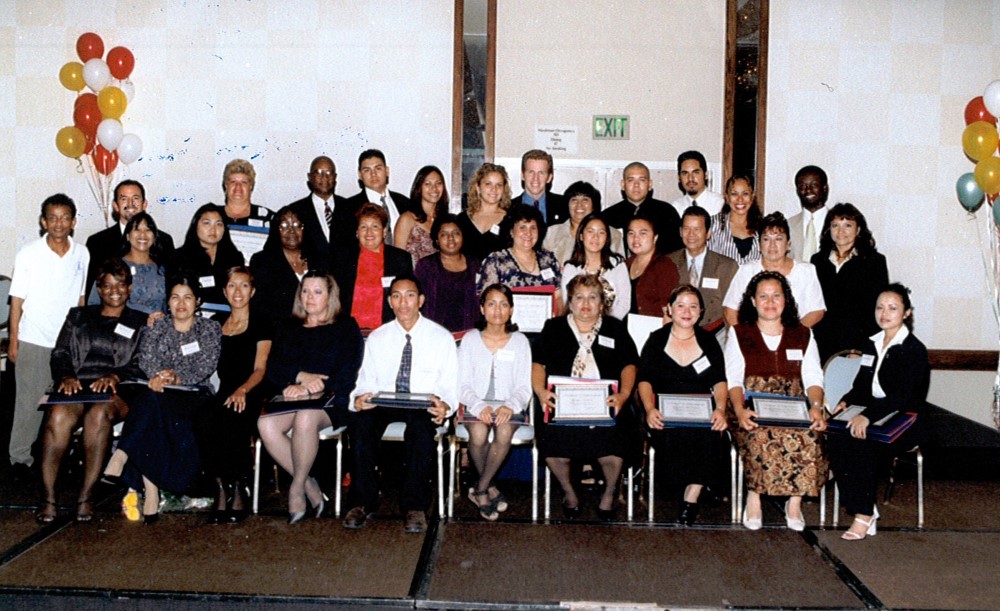 NLP Class of 2023
Class of 2022
Class of 2020
Class of 2019
Class of 2018
Class of 2017
Class of 2016
Class of 2015
Class of 2014 City of Yokkaichi, Japan
Class of 2014
Class of 2013
Class of 2012
Class of 2011
Class of 2010
Class of 2009
Class of 2008
Class of 2007
Class of 2006
Class of 2005
Class of 2004
Class of 2003
Class of 2002
Class of 2001
Class of 2000
Class of 1999
Class of 1998
Class of 1997
Class of 1996
Class of 1994
Class of 1992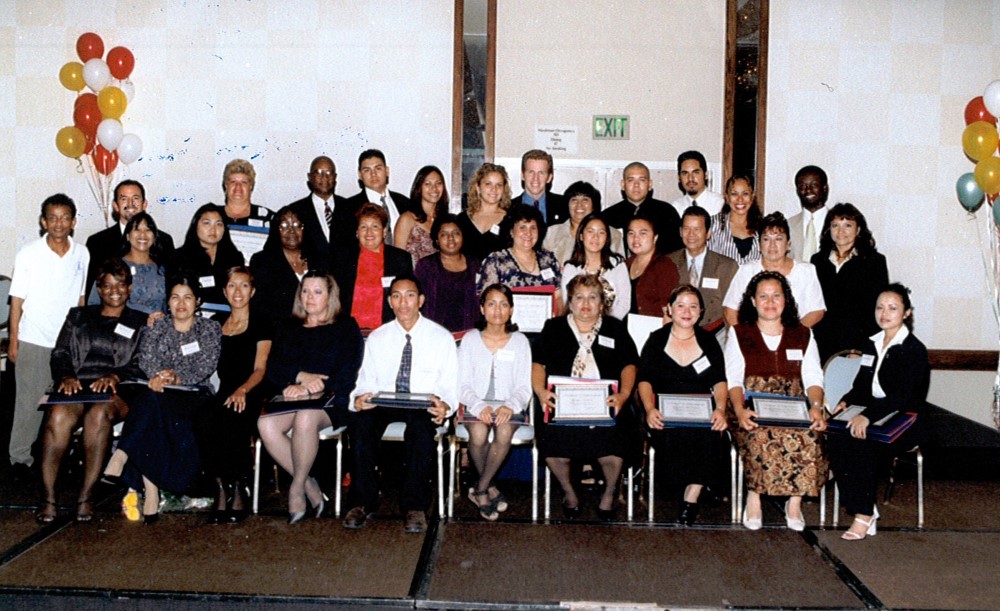 Housing and Neighborhood Services
| | |
| --- | --- |
| M: | 8:00 AM - 4:00 PM |
| T: | 8:00 AM - 4:00 PM |
| W: | 8:00 AM - 4:00 PM |
| TH: | 8:00 AM - 4:00 PM |
| F: | 8:00 AM - 4:00 PM |
Neighborhood Resource Center
| | |
| --- | --- |
| M: | 8:00 AM - 4:00 PM |
| T: | 8:00 AM - 4:00 PM |
| W: | 8:00 AM - 4:00 PM |
| TH: | 8:00 AM - 4:00 PM |
| F: | 8:00 AM - 4:00 PM |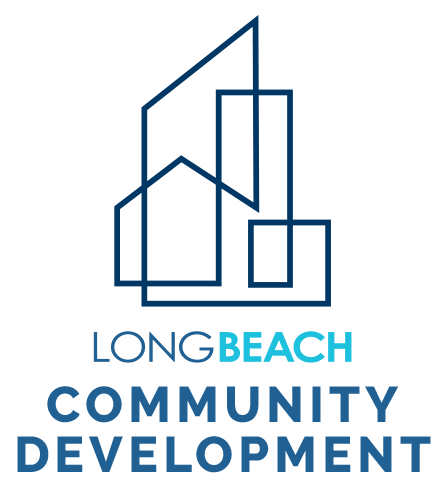 411 West Ocean Blvd., 3rd Floor
Long Beach, CA 90802
562.570.LBCD (5223)