Plan Review Service
Plan review is an important first step in ensuring that all new constructions, additions and alterations to buildings and structures are properly designed and constructed to meet the latest edition of the California Building Standards Code and the Long Beach Municipal Code herein collectively referred to as ("Codes").

Plan review ensures that the minimum requirements of the Codes will provide a reasonable level of safety, public health and general welfare through structural strength, means of egress facilities, stability, sanitation, adequate light and ventilation, energy conservation, and safety to life and property from fire, explosion and other hazards, and to provide a reasonable level of safety to fire fighters and emergency responders during emergency operations.

Every construction permit application (except those that qualifies for the Express Permit Service) for a construction project must be accompanied by construction documents and related technical reports or specification that are submitted to the Development Permit Center to start the plan review process.
Building and Safety Bureau
| | |
| --- | --- |
| M: | 8:00 AM - 4:00 PM |
| T: | 8:00 AM - 4:00 PM |
| W: | 9:00 AM - 4:00 PM |
| TH: | 8:00 AM - 4:00 PM |
| F: | 8:00 AM - 4:00 PM |
The Permit Center is closed daily for lunch from Noon to 1 p.m.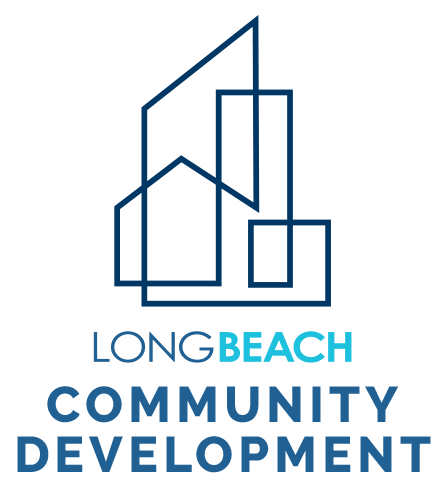 411 West Ocean Blvd., 3rd Floor
Long Beach, CA 90802
562.570.LBCD (5223)